NET PROJECT
solutions for business
Management software
for your business
Fully manage your company's information assets, keeping under control your commercial, warehouse and sales data, even from mobile devices, WEB and APP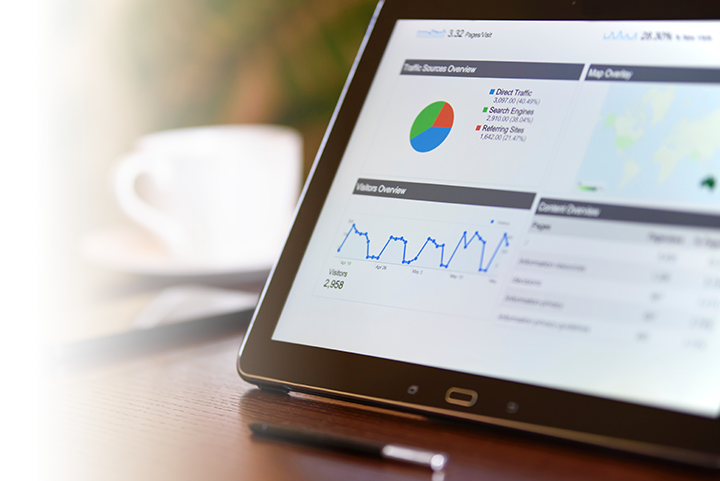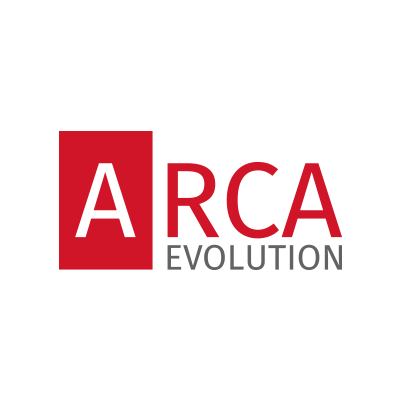 The advanced ERP System that evolves with your business.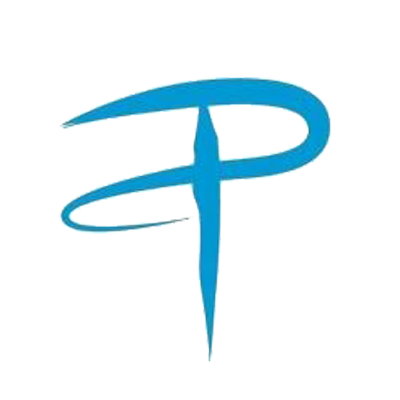 Player, an advanced  CRM able to improve the methodologies  used in your business related with your colleagues, clients, partners.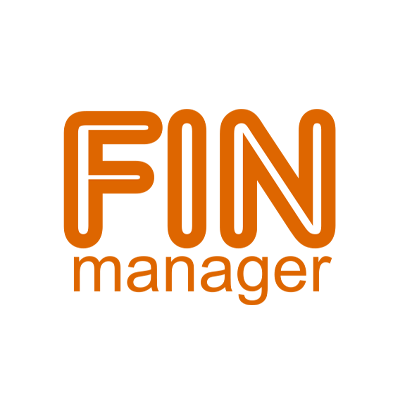 A fantastic tool for those in charge of corporate treasury.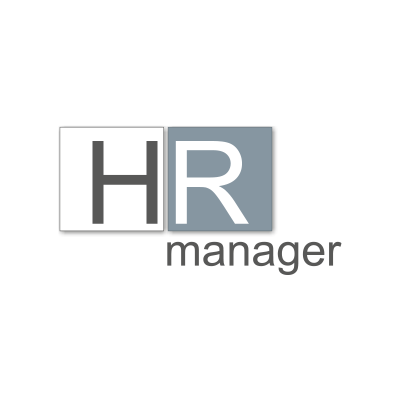 The solution
of Business Intelligence
for the world of Payroll and HR Management.
Customize your management software
with our services
The strength of Net Project S.r.l., is the experience gained over the years by our staff, which allows the company to be able to meet the various requests of companies and professionals, with a wide range of value-added services.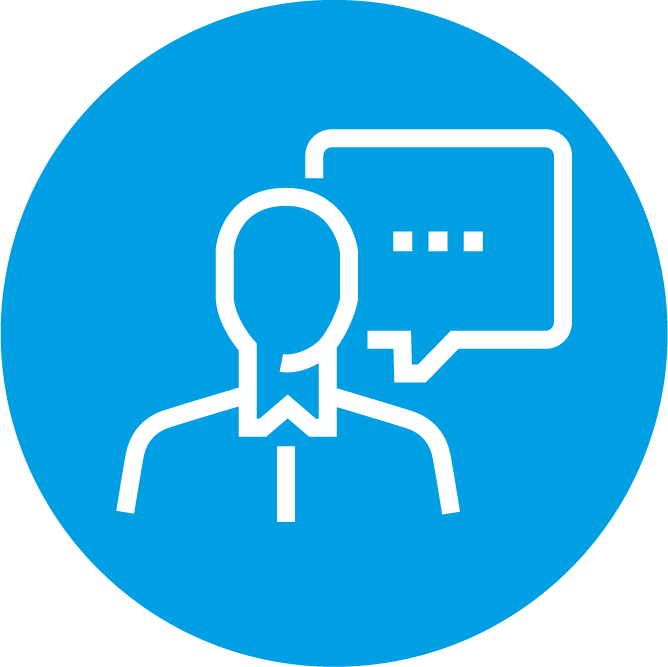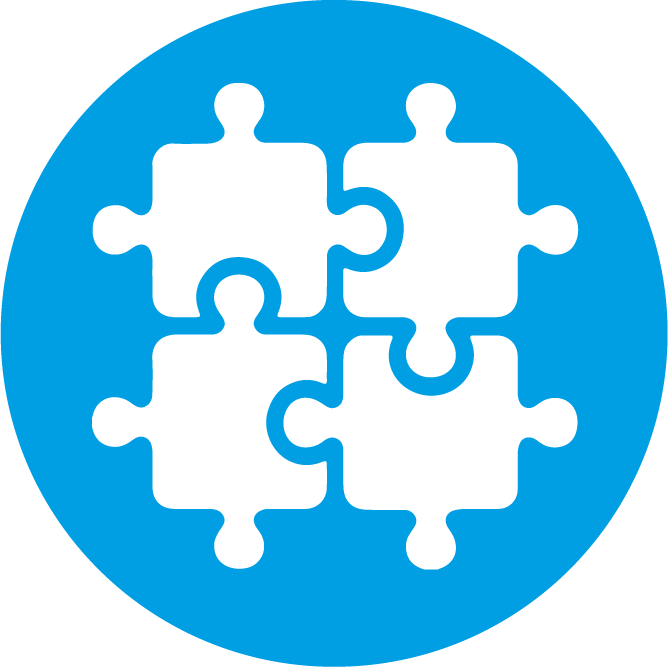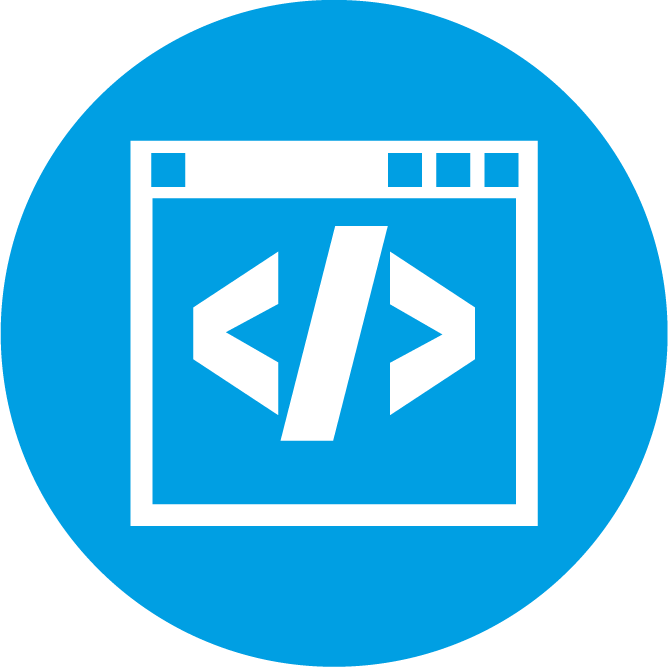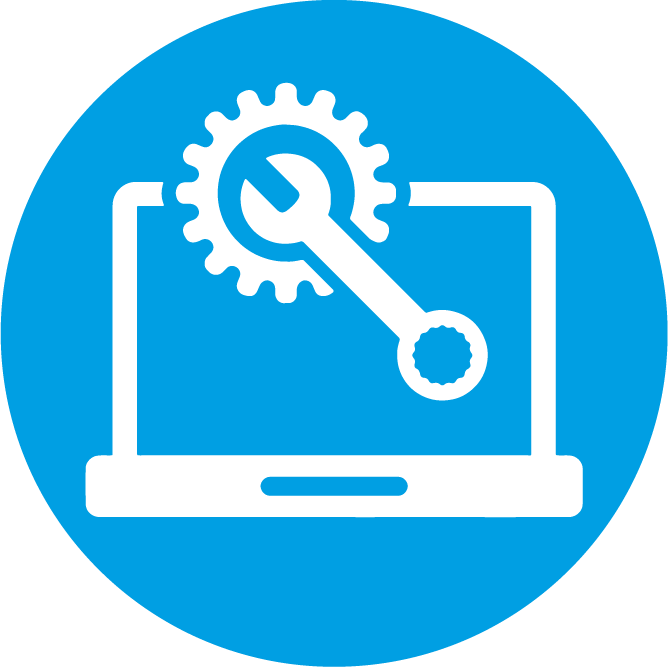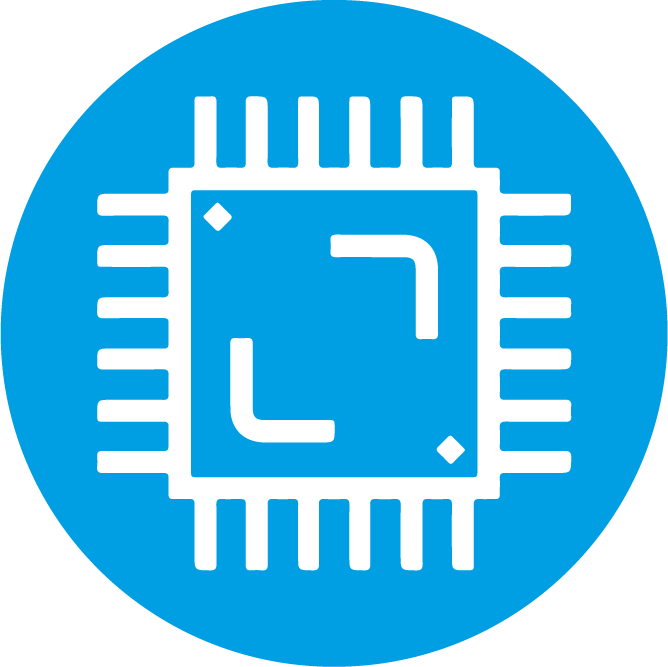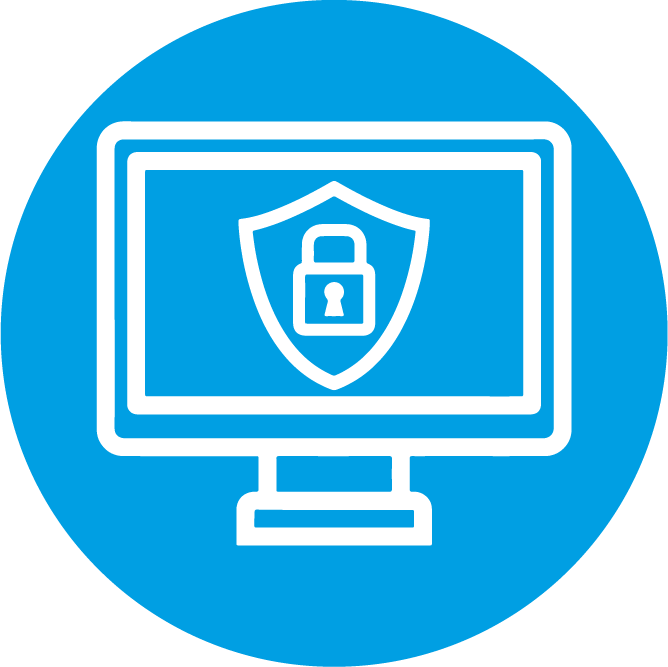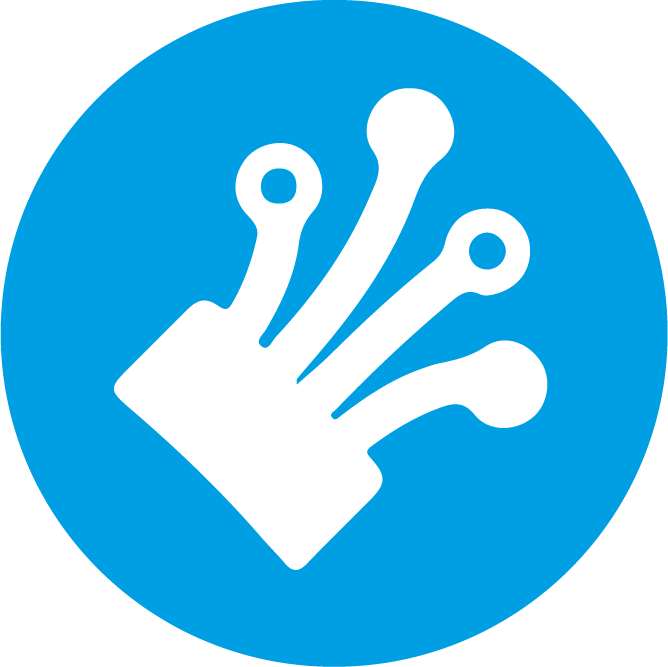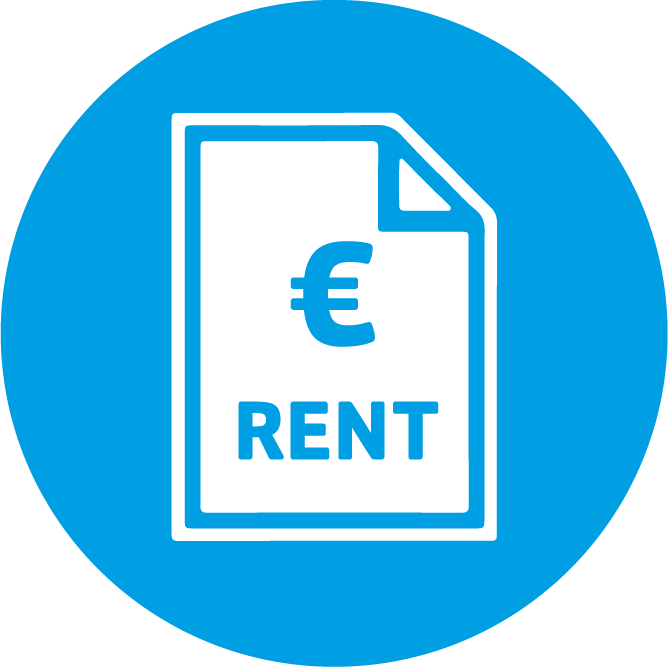 Our recent projects
Our experiences in different business sectors have allowed us to create excellent solution

MArcaDO
An amazing connector for Marte application, specific for large-scale retail trade, capable of acquiring documents for general accounting  and analytical accounting with integrated BI in real time.

Presto spesa
A solid CRM application for orders, preparation and delivery of groceries at home.

eLogistic
A new app for IOS for the management of advanced logistics.

eLogistic Enterprise
The evolution of eLogistic for the management of advanced logistics for fruit and vegetables sector.

Itineris Boat
Application for the management of advanced logistics for ports and boatyards.